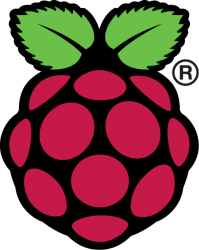 The basics of the Raspberry server hosting are done and ready to be shared with all of you!
Jump to this page to learn what you are going to need in order to host your very own Raspberry server! If you want to learn how to get your Raspberry Pi take a look here.
So far I prepared a guide on how to setup the actual server and one simple service – FTP. Keep in touch and check the site from time to time! With time I will fill the page with more tutorials. There will never be a newsletter subscription so you have to actually check the site!
Next on the agenda is the email service. Why not host your very own email server that will have your personalized address and will be 100% controllable by you?
Stay tuned!